KEYNOTE SPEECHES – BRUCE WADE
Bruce Wade is an accomplished and award-winning speaker and Author. Bruce's latest book "Exploit Yourself" is available HERE for download or on Amazon. He has the following Keynote speeches that can be delivered in various formats and lengths:
The Hierarchical needs for Entrepreneurial Community Success
Personal Networking Strategies for the Entrepreneur
Narrative Marketing – how to tell compelling marketing stories
Understanding Yourself for Leadership
Value Based Team Dynamics
For more on Bruce Wade see his personal Website, LinkedIn Page and FaceBook page.
To book Bruce or make enquiries, please complete the form on this page and we will get back to you.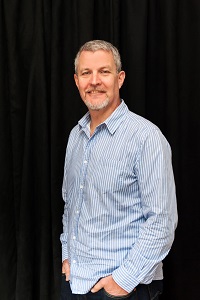 Book Bruce Now
To book Bruce for a function, speech or workshop, please complete the form below.