Book a Consultation with a Business Expert
Not knowing where to go or what to do in business can become a costly and expensive exercise. Investing an hour with a Business Strategy Coach will help reflect your current status and develop an action roadmap.
To book a consultation for an investment of R650 with either Michelle or Bruce, complete the form on this page. This will direct you to a payment page.
We will confirm a date and time for your consultation.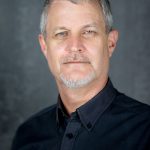 Bruce Wade has over 14 years of business consulting and strategy development. If you need to know what steps to take next in developing either your business or a new product, then Bruce is your Guy. An hour consultation with Bruce will assist in the clarification and next step strategy you need to make the smart decisions going forward.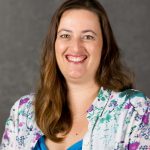 Michelle Davidson has many years of financial strategy and management for both small businesses and non-profits. Michelle has an uncanny ability to make a confused set of numbers into a well presented, understandable spreadsheet. She is a wonder at understanding complex financial and accounting situations and developing a simple action plan to sort out current procedures and develop future strategies.
Book Your Consultation
To book your Consultation with either Michelle or Bruce, please complete the form below, pay and we will confirm a date and time with you.